Reasons you should choose Expert Maths Tuition: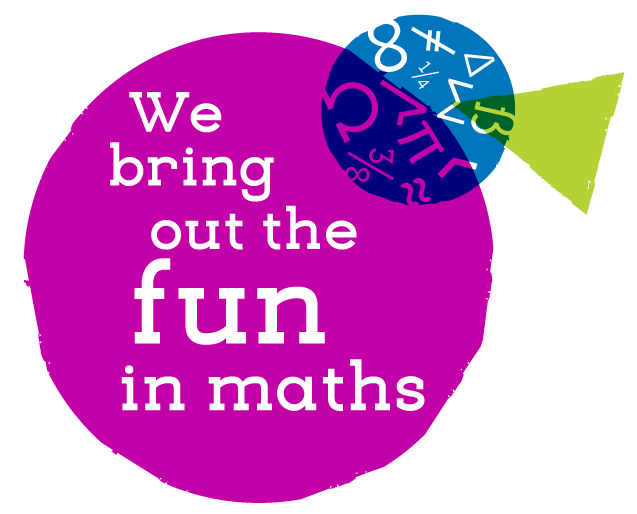 We cater to students from primary to year 13 to those sitting entrance tests for the police and many other adult level entrance tests.
No Computer or calculators [ until it is necessary ]
We offer NCEA, IGCSE and Cambridge Maths tutoring.
We personalize each of our sessions to the student's requirement and learning capabilities.
Whether you want one on one sessions or partner your child with a friend or group sessions, we cover it all.
We know that each student is different, and we tailor our courses and teaching method to suit the individual.
We offer a 100% money back guarantee.
We have been established for over 17 years.
We have seen over 2000 students come through our doors.
70% of our customers are through word of mouth.
We have 4 locations across Auckland.
We are passionate about what we do and are eager to help shape people's futures.
We bring out the fun in Maths.
Parents are allowed to sit in the class room for the initial session to observe our unique style.